Collaborative Divorce in PA: Cris Pastore is LIVE this Friday
Don't miss Crispino M. Pastore, expert attorney-mediator and founder of the Main Line Family Law Center, as a live guest on "The Eddie, Esq." radio show this Friday, August 17th, 2012 from 9:00 AM-10:00 AM Eastern Time.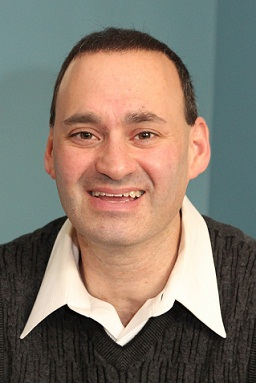 This time, Mr. Pastore will be discussing using how and why couples are opting for collaborative divorce for a separation or divorce. He will also be answering questions from callers dialing in during the show.
The show will be broadcast locally in the Greater Philadelphia, South Jersey and Delaware areas on WNJC AM 1360. For those who are unable to tune in, they may listen to the program on-line at http://wnjc1360.com/listen-live/
Listen to another radio show on Divorce Mediation in PA:

"Eddie Esq." is host of The Eddie Esq Show, a show dedicated to divorce and custody issues. Eddie Gadrix, a trial lawyer with close to 40 years of combined legal experience, with his law practice based in the Greater Atlanta area. Mr. Gadrix is very passionate about helping his divorcing clients find more efficient and less costly and destructive ways to end their marriage and focuses his radio show on spreading this mission throughout the entire country.