Is Valentine's Day just another day…ABSOLUTELY! Can this "any other day" still stir loneliness and sadness when single, separated or divorced… ABSOLUTELY!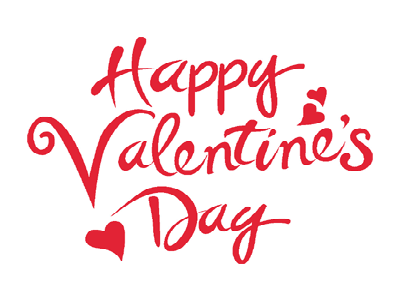 Yes, February 14th is just another day and you can treat it as such. No need to get drawn into the frenzy generated by the flower and chocolate industries. So yes, ignoring it is one option.

And here is another. Have the Best 'Single on Valentine's Day' Ever!

Valentine's Day is a day of love, so how can you shower yourself with love and share your love with others? It is great to focusing on loving yourself and others every day of the year, so what is wrong with a simple reminder of a day to focus your thoughts and energies on amazing ways to love yourself and others.
Here are 10 great ways to love yourself and others on Valentine's Day:
1. Pamper yourself with some spa services. Book a mani-pedi, massage, full spa experience including sauna and steam room. Give yourself a gift.
2. Plan for the ultimate bubble bath and night with a great book. How long has that book been sitting there? Stop and get that bubble bath or bath salts and perhaps some safely placed candles for atmosphere.
3. Volunteer and share love with others. Senior Center, Veteran Center, Homeless Shelters are all great places to share some love and good holiday cheer. (Also a great way to revisit the many blessings in your life.)
4. Create some Valentines fun with kids. If you have kids, plan to back up a Valentine's feast. What can you cut into the shape of hearts: cookies, cakes, quiches, pancakes.
5. Have a pot-luck with a circle of friends. No, you are not the only one alone on Valentine's Day. Someone has a spouse who is traveling, there are other single friends, co-workers you are getting to know. Put yourself out there and make the invitation. Everyone will be glad you did.
6. Love letter to yourself. Spend some time acknowledging the many wonderful things about yourself that you tend to "overlook" in favor of noticing everything that is imperfect or not right.
7. Engage with a creative project. How long has there been that project you have wanted to do and had tons of excuses for not doing? Making that scrap book, painting that room, beginning a sculpting project… Whatever it is, give yourself this gift of time to do something you have been wanting to do for a long time!
8. Schedule a date with a close friend. Our lives are so busy. Make this "date night" with a close friend. If the friend is nearby, get together in person. If they are at a distance, schedule a SKYPE visit.
9. Favorite movie night: Are you a movie lover? I have a list of favorites and how amazing would it be to have a mini movie marathon of my favorites! Hot chocolate and pop-corn, and you are good to go!
10. Write a letter to each person in your life who really loves you. (My personal favorite) In our busy lives, we can miss many opportunities to tell people that we love how much we care about them. What better way to spend this day dedicated to love than by writing a special note to those we cherish.
As with all things, how we frame them in our mind determines what our experience will be.
If Valentine's Day is for "lovers only" then you may feel sad and lonely. If Valentine's Day is for love, there are so many amazing ways to love yourself and others.

If we view Valentine's Day as a trite Hallmark holiday, we can dismiss it or stock up on roses and chocolates just to "fulfill the duty" of the day. If we view it as a mindful reminder to spend some time focusing on love, we can engage with really beautiful acts of connection.

I would love to hear your story about how you created the Best 'Single on Valentine's Day' ever. Please leave a reply here or on my blog or send me an e-mail at: adina@divorceessentials.net.
_____________________________________________
If you are contemplating a divorce but are stuck or if you are in the throes of making key decisions for your future but need guidance, reach out to Adina. Whether you coach together for one Let's Get Real Mini Session, or coach for a full Personal Empowerment Breakthrough, Adina is ready to help you navigate through uncertainty so you can create a happier and healthier future!



_______________________________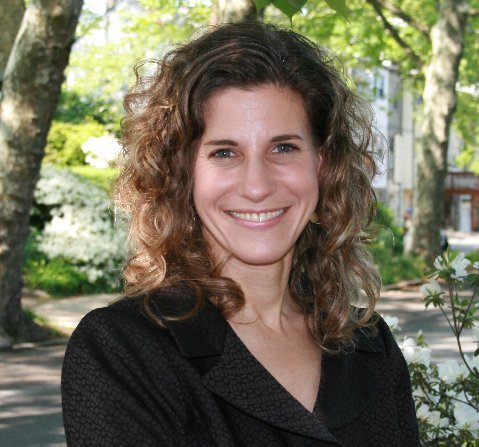 Adina Laver is a Divorce & Relationship Coach and founder of Divorced Essentials, a specialized divorce coaching and support service for those who are considering, in the midst of, or post-divorce and are committed to a healthy path for reclaiming their lives. Follow Adina @adinalaver.