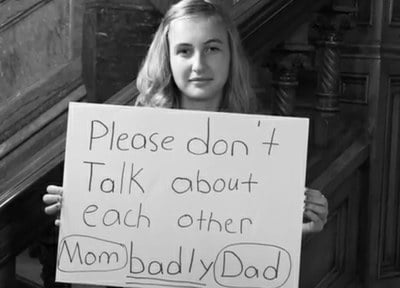 This article is an excerpt from Preparing for Divorce, a free monthly support call, sponsored by Main Line Family Law Center, in partnership with Divorce Essentials.
-------

3 Well-

Intended

"No-No's" for Divorcing Parents
Many parents realize that constant fighting in front of children or bad mouthing the other parent can be emotionally damaging to a child.
But you might be surprised to learn that common notions about divorce--
thought to
to help your child cope-- may end up having the opposite effect.
Read More
Topics: The Mindful Divorcing Parent