Client Experiences
(names and faces changed to protect privacy)
Fairness is not always 50/50
Spouses who are equal wage earners have a tough time dividing the assets.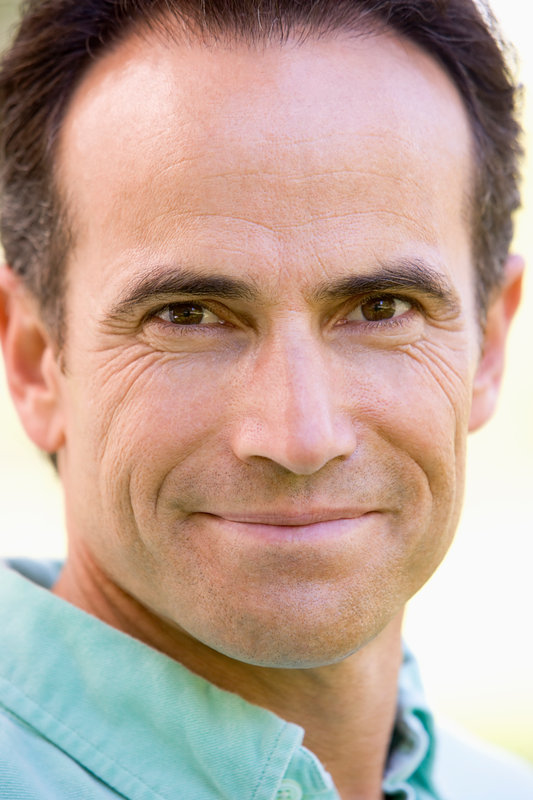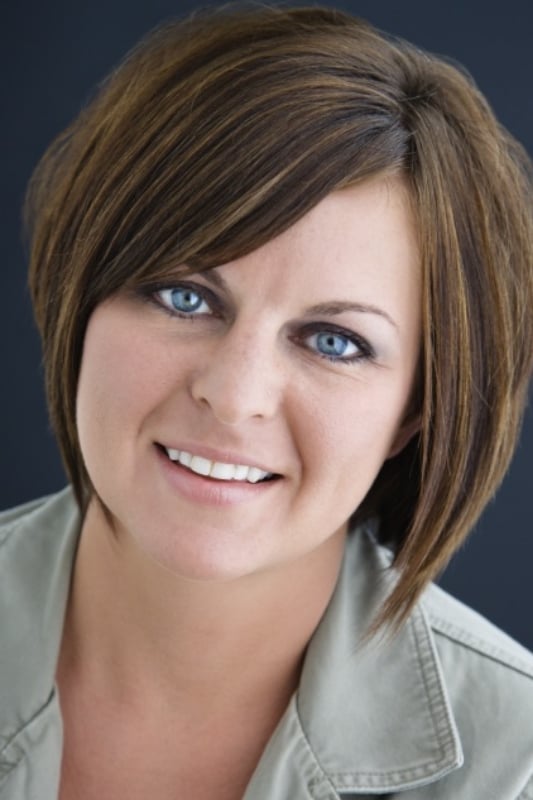 Mike (51, IT Consultant)
Amy (47, Pharmaceutical Professional)
15-year marriage
Two children, ages 8 and 12
Two working spouses
Significant assets
Like many families, Mike and Amy juggled busy professional careers in addition to raising their two children together. Both spouses worked together to create a stable financial base for their family. Respectful of each other's contributions, they agreed (in theory) that they would evenly split their assets. But it wasn't that simple. The challenge arose when they tried to figure out exactly what was fair.
"I knew that 50/50 wasn't going to be fair, and so I wanted everything broken down so that I could decide for myself what was fair. I wanted to have all our options fully laid out so that I could pick and choose the financial and custody decisions that gave us both a sense of fairness."
"I was worried about how I was going to afford life as a single mom. I was not as confident when it came to financial matters, and was afraid I was going to make poor decisions that would negatively affect myself and my girls."
Although Mike and Amy had similar incomes, there were extenuating circumstances that we took into consideration during the mediation sessions. For example, they didn't have enough equity in their house for Mike to buy out Amy. But they had enough in savings to work out an acceptable payment. We discussed the fact that Mike's job wasn't as stable as Amy's, and that she had a much better retirement plan. All of this was factored into the settlement amount. We also documented that Mike would pay for certain children's activities in lieu of making child support payments, since the support calculation was minimal. Instead of a black and white agreement, we helped Mike and Amy see the many ways they could insert flexibility into their plan – and in doing so – create a more equitable agreement that worked in the long run. Access to additional supports also made the process go more smoothly.