Ever wondered what is actually happening in your child's heart and mind around your divorce? Is it total blame? Sheer hurt? Borderline trauma? Or maybe none of the above? Listen as parenting expert, Sandi Sherr and psychologist, Dr. Paul Kesselman, reveal what is likely going on to help you stay a conscious, loving parent through divorce.
Listen to this episode:
ABOUT OUR GUEST
PAUL KESSELMAN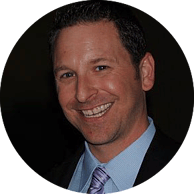 Dr. Paul Kesselman has been working in private practice with individuals, children, teens, families, and running groups since 2003. He has also conducted research studies on social anxiety at New York State Psychiatric Institute. He has a passion for his work and enjoys the opportunity to work with and speak about issues such as anxiety, depression, ADHD, autism spectrum disorders, learning issues, OCD, anger issues, impulse control disorders, school avoidance and refusal, and adjustments issues. Dr. Kesselman holds a Doctor of Psychology and Master's degree from the Ferkauf Graduate School of Psychology, Yeshiva University.


SANDI SHERR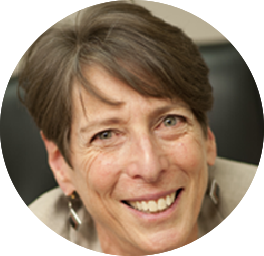 Working with families to create child-focused parenting plans is Sandi's forte. She is dedicated to making them healthy and strong, and keeping them that way, no matter their design. Her M.Ed. in special education and psycholinguistics has taken her to practically every kind of setting devoted to working with children and their families or caregivers. Her range of psycho-educational experience includes adult behavior therapy; adoption counseling; parenting education; foster care; child development; adolescent special needs; early childhood intervention; and parenting her own three children. To the latter end, she is a veteran volunteer and office holder in her community school district. As a parenting mediator and coach, Sandi sees the positive first; she recognizes strengths and uses them to bolster confidence and achieve outcome objectives. Always focused on the best interests of children, Sandi brings her energy for parenting —with all its emotional, educational, and social challenges—to benefit yours.
ABOUT OUR HOST
Pamela Elaine Nichols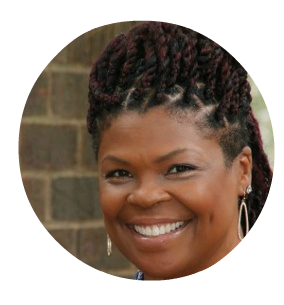 Pamela Elaine is an author, speaker, and producer. She is also the mother of four children who, like many mothers, put the wants and needs of others first and ignored her own. As a result, her marriage came to a screeching halt. Determined to bounce back strong from divorce, she learned the key characteristics of a resilient woman, practiced them, and now teaches them to other women. In her new book, Muddy High Heels: 14 Lessons Learned from My Breakdown, Breakup & Breakthrough, she writes about how to overcome barriers that hold women back from their physical, emotional, spiritual and financial beauty. In addition to being a Client Experience Consultant and Intake Specialist for Main Line Family Law Center, Pamela Elaine is also President of her business, Destined for Greatness Enterprises, Inc. She has appeared on several radio and news spots to promote health and well-being for women, including The Dr. Oz Show where she shared her story of building her business as a healthy way to bounce back from divorce. Follow her on Facebook @SuccessfulDivorcedMoms and Twitter @urresilientlife.
About the Author
Paul Kesselman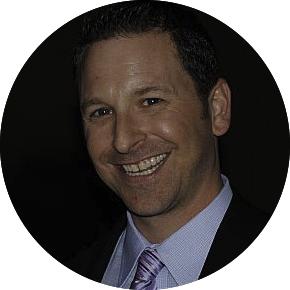 Paul Kesselman, Psy.D. is a Clinical Psychologist who has a private practice in Devon. He works with children, adolescents, college students, families, parents, and adults. He works with many children, parents, and families who are experiencing divorce and works towards helping them to achieve healthy adjustment and growth. For questions, enrolling your child is a social skills group, or a free phone consultation, contact Dr. Kesselman at (610)285-7366.
Topics: Podcast