After the excruciating decision to leave a 28-year loveless marriage with 2 grown children, Roz ended up leaving her second marriage after just 12 weeks - and fearing for her life. How did this happen? Determined to not let this be the end of her story, Roz immersed herself into using positive psychology to heal. Now in her 60s, Roz shares those lessons with us - and how that led her to the true love of her life.
Listen to this episode:
About Our Guest
ROZ LEVBARG, THE MOVE ON TO HAPPINESS EXPERT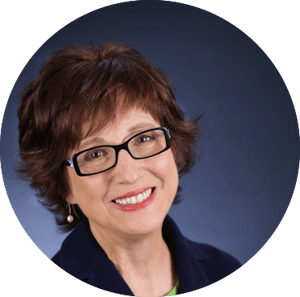 Roz's mission as a life coach is to assist and support women who are experiencing divorce and all that comes after. Women who partner with her, come into the coaching relationship feeling overwhelmed and stressed by all they need to do to manage life on their own, like running a household, dealing with kids, former husbands, finances, and more. Through coaching and mentoring, Roz empowers her clients to take really good care of themselves without feeling guilty, and most importantly, to feel calm and confident so that they're able to think clearly and make better decisions during unexpected challenges. Contact Roz at rosalyn629@gmail.com
Roz's Offer
"Ramp Up Your Resilience" strategy session and a free PDF:
Email her for more info.
PREPARING FOR DIVORCE
ABOUT OUR HOST
Pamela Elaine Nichols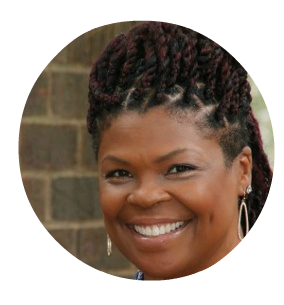 Pamela Elaine is an author, speaker, and producer. She is also the mother of four children who, like many mothers, put the wants and needs of others first and ignored her own. As a result, her marriage came to a screeching halt. Determined to bounce back strong from divorce, she learned the key characteristics of a resilient woman, practiced them, and now teaches them to other women. In her new book, Muddy High Heels: 14 Lessons Learned from My Breakdown, Breakup & Breakthrough, she writes about how to overcome barriers that hold women back from their physical, emotional, spiritual and financial beauty. In addition to being a Client Experience Consultant and Intake Specialist for Main Line Family Law Center, Pamela Elaine is also President of her business, Destined for Greatness Enterprises, Inc. She has appeared on several radio and news spots to promote health and well-being for women, including The Dr. Oz Show where she shared her story of building her business as a healthy way to bounce back from divorce. Follow her on Facebook @SuccessfulDivorcedMoms and Twitter @urresilientlife.
About the Author
Roz Lavberg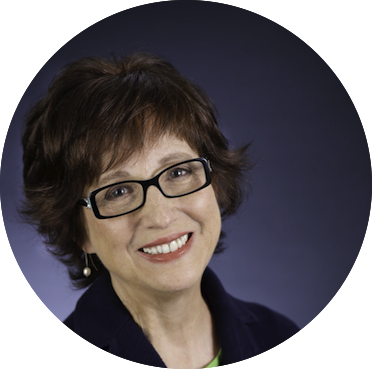 Roz's mission as a life coach is to assist and support women who are experiencing divorce and all that comes after. Women who partner with her, come into the coaching relationship feeling overwhelmed and stressed by all they need to do to manage life on their own, like running a household, dealing with kids, former husbands, finances, and more. Through coaching and mentoring, Roz empowers her clients to take really good care of themselves without feeling guilty, and most importantly, to feel calm and confident so that they're able to think clearly and make better decisions during unexpected challenges. Contact Roz at rosalyn629@gmail.com
Topics: Podcast