How do you know if keeping or selling the house is in your family's best interest? Scroll down to listen to our free support call today.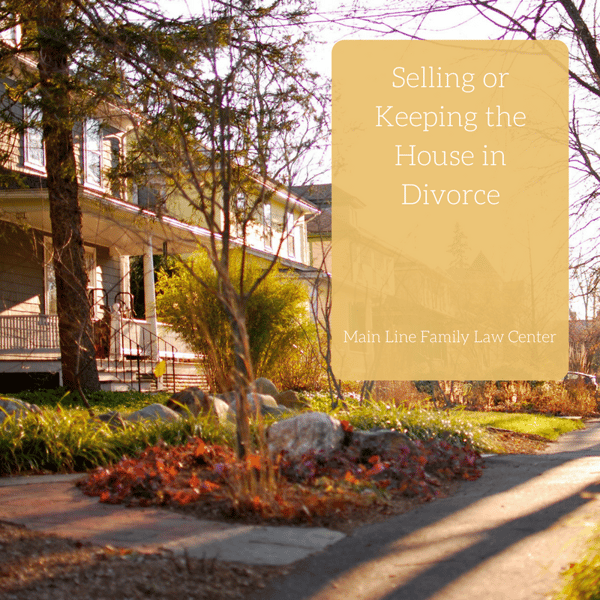 On this month's support call:
Bridge the gap of communication with your spouse in order to come to a peaceful agreement around the house.
Learn ways to be financially saavvy when making decisions on refinancing, mortagaes and applying for loans.
Kickstart your summer goals of becoming financially independent by learning the process of selling a home when divorcing.
Listen to learn best financial strategies
ABOUT OUR SPEAKERS
ADAM FERST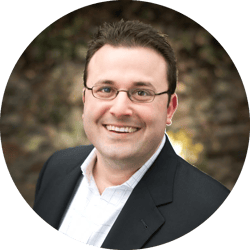 It is my sincere (albeit lofty) goal to eliminate all stress and anxiety from each and every real estate transaction in which I am involved. I serve buyers, sellers, landlords, tenants, and investors in every available capacity. I am the father of 5. Husband of 1. Happy Realtor & Fierce Advocate.
I was born and raised on the Main Line. I have come up through the Lower Merion school system (where my four of my five children are currently enrolled), and in so doing, I have developed a strong understanding of the personalities which inhabit the many neighborhoods of the Main Line. On top of that, I have a professional background in management consulting, finance, and social work. It is this combination of hard and soft skills that truly sets me apart from others in my line of work.

I promise to do everything I can to help you. Period.
CHERYL CONARD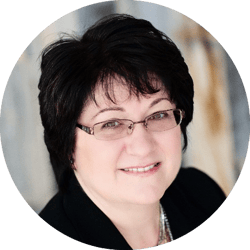 "Nothing makes me happier than going to a settlement and seeing the smiling faces of my clients. I enjoy the satisfaction of knowing that I made their mortgage process something pleasant to remember. Their home purchase goes beyond the paper pushing process; the experience becomes a rewarding experience with people that you want to work with again in the future. To know that I am being referred to my client's brother, sister, co-worker and friend, is a reminder that I am doing my job well. My clients bring satisfaction to my work experience and play an integral part of my life."
Cheryl joined Philadelphia Mortgage Advisors in 2008 after spending 16 years at Arlington Capital Mortgage. Prior to joining Arlington Capital, Cheryl was a Series 7 licensed financial planner for Tax and Financial Strategies Inc. in Bucks County, PA. Before that, she was an assistant vice president and private banker at Meridian Bank in Philadelphia, PA.

Cheryl received her BA from Villanova University, Villanova, PA. and resides in Abington, PA with her husband and two sons. Her interests include gardening, crafts, photography, traveling and sunsets at the shore.
ABOUT OUR HOST
Pamela Elaine Nichols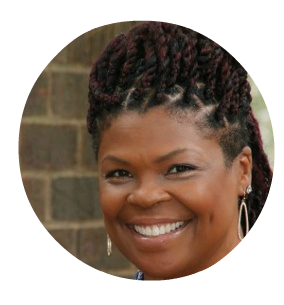 Pamela Elaine is an author, speaker, and producer. She is also the mother of four children who, like many mothers, put the wants and needs of others first and ignored her own. As a result, her marriage came to a screeching halt. Determined to bounce back strong from divorce, she learned the key characteristics of a resilient woman, practiced them, and now teaches them to other women. In her new book, Muddy High Heels: 14 Lessons Learned from My Breakdown, Breakup & Breakthrough, she writes about how to overcome barriers that hold women back from their physical, emotional, spiritual and financial beauty. In addition to being a Client Experience Consultant and Intake Specialist for Main Line Family Law Center, Pamela Elaine is also President of her business, Destined for Greatness Enterprises, Inc. She has appeared on several radio and news spots to promote health and well-being for women, including The Dr. Oz Show where she shared her story of building her business as a healthy way to bounce back from divorce. Follow her on Facebook @SuccessfulDivorcedMoms and Twitter @urresilientlife.
About the Author
Cheryl Conard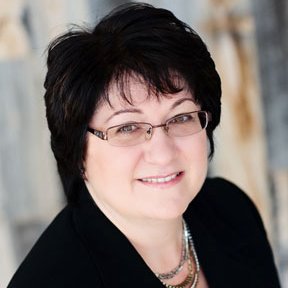 Cheryl has over 20 years of experience as a mortgage advisor (ID #61533), currently with Philadelphia Mortgage Advisors, an independent mortgage banker and affiliate of Fox Chase Bank, a local community bank established in 1867. During her career, Cheryl has helped many clients through the sometimes challenging process of refinancing or purchasing a home after divorce. She has been chosen by Top Agent's Magazine one of the "Top 25 Mortgage Professionals in PA" and has been named a"5-Star Mortgage Advisor" by Philadelphia Magazine. Contact Cheryl Conard, NMLS#61533, at 215-850-7320, cconard@phillyadvisors.com
Topics: Podcast