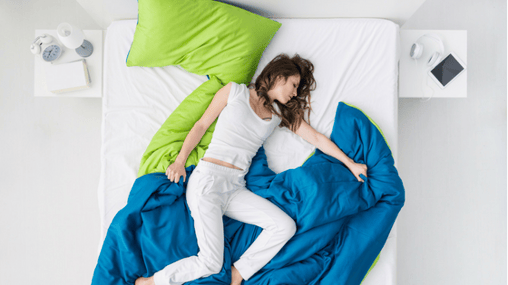 Ok, I admit it. I was a total chicken when I left my 27-year marriage to find my own way, I had gotten married right from my parents' house in my 20's, and never even had my own apartment! There I was, all alone, left to deal with strange sounds at midnight, eating by myself, and having no one to share my thoughts.
Fast forward to today. I realize now that I was not alone back then. One thing I've learned from my Meetup support group members, Divorced Women Moving On To Happiness, is that regardless of our separation and divorce stories, we've all had to deal with the loneliness factor, right? So, whaddaya do when there's no one to talk to when you get home from work? When you have to eat all by yourself...deal with different feelings, and ...there you are by yourself?

Just to let you know, those feelings of loneliness and your brain playing old tapes on a loop, doesn't have to last forever. Even though you may not realize it right this minute, you now have the opportunity to step into a new and exciting chapter of your life - where you get to truly know yourself and learn to love yourself - for the courageous person you have become.
As I look back at those early days, the chapter in my life which I call "The Three Amigos: Me, TV & QVC," I realize that there were some key steps I took back then in order to combat loneliness and move forward into a new chapter, one with a lifestyle I'd enjoy.

Here are a few things I did, plus a few new ones which you can do, too, to get the ball rolling:

I joined a gym and splurged on having a personal trainer for a few months. Of course, this experience was greatly enhanced by 3 new workout outfits with matching headbands!


I allowed myself to stop on the way home from work and have dinner out a couple of times a week. I never minded sitting at the bar or a table by myself, because I always brought a magazine to read till the food came. It lifted my spirits just to be in a room with a bunch of other people chatting around me. Having a glass of wine didn't hurt either!


Joining a women's organization through Meetup.com really helped, too.



Volunteering in your neighborhood, or through your faith community is a great way to meet new people. Did you know that according to research, the number one way to feel happier, fast, is to do something for some else?
If you're not quite ready to jump into some of the above activities, the best thing you can do is to take care of yourself. Treat yourself to some fresh, healthy, food, take a walk outdoors at least 3 times a week, and connect with a good friend or kind family member often. This is a time to nurture yourself well, and commit to doing so in healthy and positive ways.
Some days, when you're feeling particularly discouraged, and you think that there's no one there for you, know that there actually is. Just walk up to the nearest mirror and look straight ahead. See the reflection of a courageous, loving person looking back at you. Make a pact with her to take care of you, and to walk with you, proudly and confidently toward a beautiful tomorrow,, one that you, yourself, create.
YOU CAN DO IT!!!
About the Author
Roz Lavberg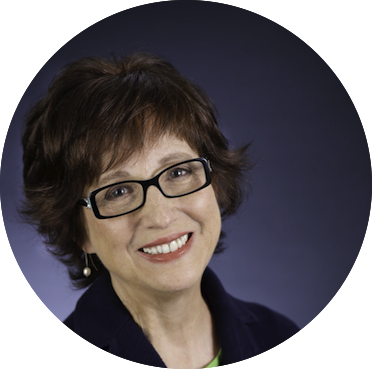 Roz's mission as a life coach is to assist and support women who are experiencing divorce and all that comes after. Women who partner with her, come into the coaching relationship feeling overwhelmed and stressed by all they need to do to manage life on their own, like running a household, dealing with kids, former husbands, finances, and more. Through coaching and mentoring, Roz empowers her clients to take really good care of themselves without feeling guilty, and most importantly, to feel calm and confident so that they're able to think clearly and make better decisions during unexpected challenges. Contact Roz at rosalyn629@gmail.com
Topics: Fresh Starts