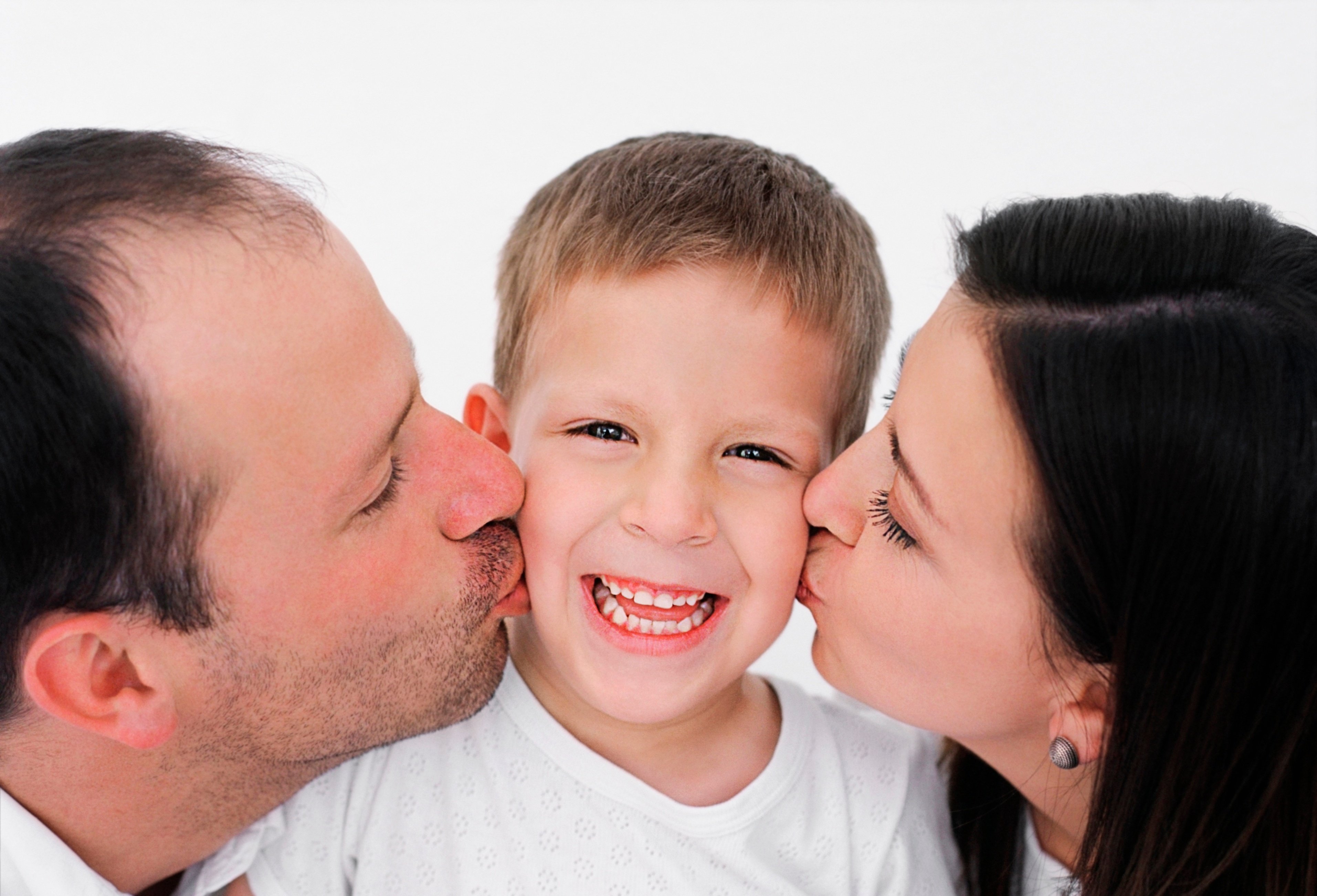 Many couples dread talking to their ex-spouse about parenting issues. This is understandable, especially after a contentious separation or divorce. But by avoiding discussions about co-parenting, you unintentionally put the burden on your kids. They're left to figure things out for themselves.
For younger, adaptable and resilient children, this can still result in healthy adjusted kids. On the other hand, children in certain developmental stages or those coping with additional stressors can begin acting out, have poor academic performance, develop a lack of trust in others or internalize their pain.
Here are 8 ways to build a shared vision of parenting with your ex-spouse so your children feel safe and loved as they adjust to their new life.
Read More
Topics: The Mindful Divorcing Parent